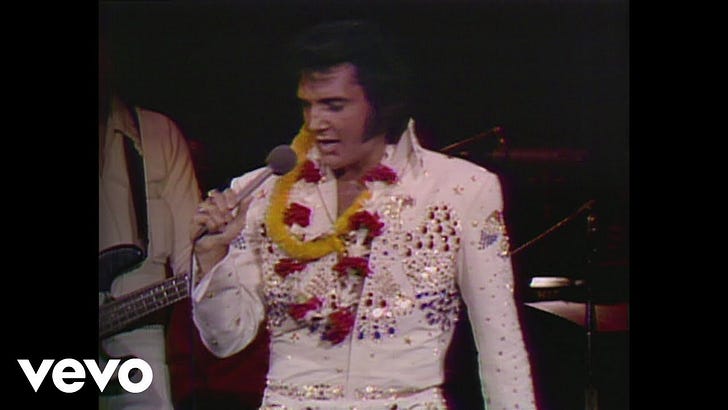 Aug 29, 2021 • 3HR 55M
Liberty Ladies UNITE! August 28, 2021
Last Generation?
This episode is for paid subscribers
0:00       Welcome to Day 228 of America under Siege
               239,527WuFlu deaths on Biden's Watch
               Eddy4Abq Campaign Donation UPDATE: $25k raised already!!!
0:06       Rebecca Rants "Last Generation?" (scroll down)
0:19       Constitution Class: Eighth Amendment
0:26       Brain damage from mask wearing, especially for KIDS!
0:32       …
This episode is for paid subscribers