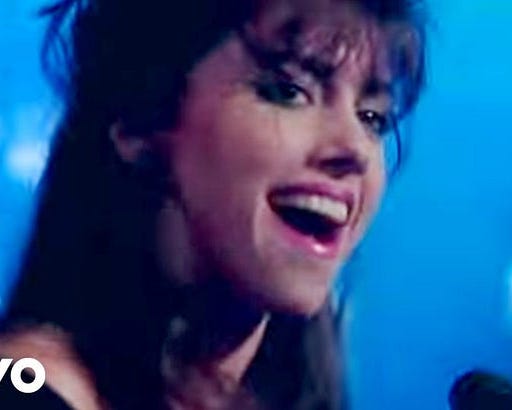 Dec 4, 2021
Complete Rock of Talk Radio Show from Friday, December 3rd, 2021 | Journaled and Annotated
This episode is for paid subscribers
Download The Rock of Talk TV for ROKU, Amazon Fire or Apple TV. Available now by searching "The Rock of Talk" on all three platforms, or visit https://rockoftalk.tv/apps/. Watch our recent shows by clicking below!
0:00: Today's (shortened) show kicks off with the latest on the Maxwell trial — covering the testimony of the Palm Beach mansion's "longtime housekeeper," the "58-page list of rules" employees had to follow, and Epstein's many visits to the White House in the early days of the Clinton administration
0:27: Eddy's got the flight logs of the "Lolita Express," and he walks listeners through Slick Willie's globe-trotting (Miami, London, Hong Kong, Singapore, Japan, Brunei, Bangkok, Portugal, Ghana, Nigeria, Rwanda, Mozambique, South Africa, Paris, Oslo, Brussels, Russia…)
0:47: Your texts on the Maxwell trial, the Secret Service, and Lonely Girl's link to Ghislaine Maxwell
0:50: The Fatherland's COVID crackdown, and what's the cause of New Mexico's nursing shortage?
1:02: A data dump on Rona and unemployment, plus the Waukesha atrocity and the political future of Ron DeSantis
This episode is for paid subscribers